Yeah, that's right.
Administrator
Nov 10, 2003
8,416
16
735
35
Rupees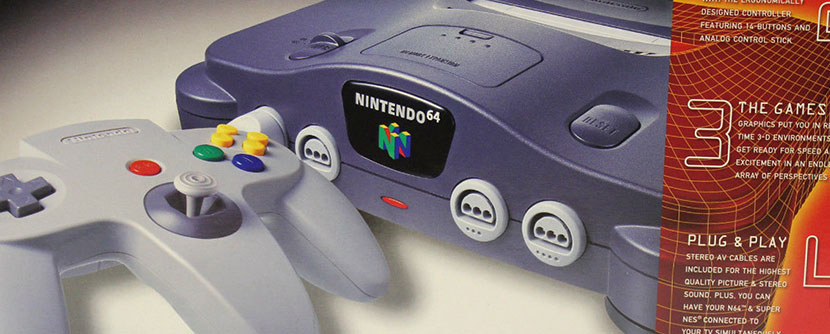 Exactly 18 years ago today, the Nintendo 64 was released in North America. With it's weird joystick and funky controller layout, the Nintendo 64 paved the way into true 3D gameplay. Mario 64 really showcased just what this 64-bit system could do, and Ocarina of Time still sits at the top of video game rankings. So what better time to pull out your Nintendo 64 and play Mario Party with some friends?
What were your favorite moments of the Nintendo 64 era?
Also, have you played Hyrule Warriors yet?